Accessories
Zip pullers, elastic cord, waistbands, elastic, buttons and plastic. You are guaranteed to find something that suits you.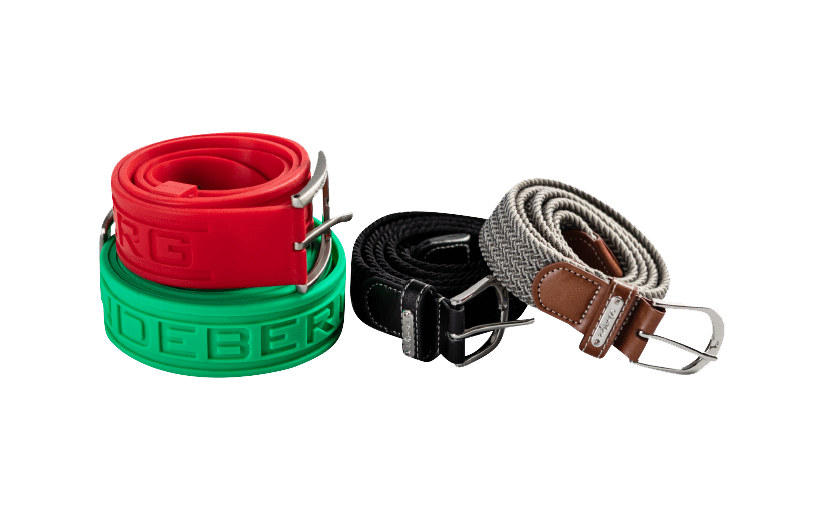 Belts
We can produce belts in rubber, leather and woven ribbons. We can customize the buckles in different shapes and materials. The entire belt can be customized. We can send these set up on a display or in a regular polybag.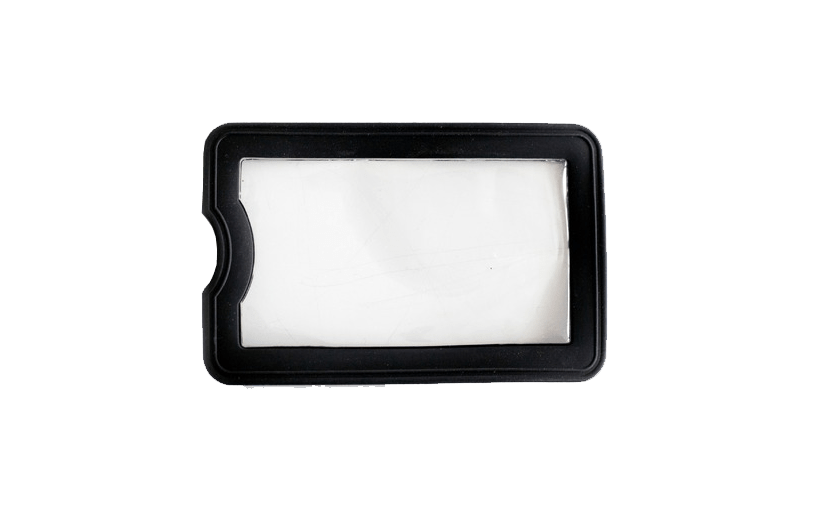 ID-card holder
ID-card holder to show your identity or authorisation. Is attached simplest to trousers or a jacket.