Logistics
When simplicity matters
Within 48 hours
When you send a production order to your factory Etikettkompaniet at the same time, automatically, gets (parallel) an order from your system. The order is then checked completely automatically at Etikettkompaniet and we can deliver within 48 hours all stock items including all variable labels such as laundry labels and EAN labels to your factories worldwide.
Etikettkompaniet has warehouses in both Europe and Asia.
Reduced costs
In the preparation of our logistics system, we aimed to increase your opportunities and lower your costs. Our warehouse management system intertwines with your suppliers and it provides closer and easier cooperation in a very short time. You as a customer get login opportunities and then you have access to our order system to avoid unnecessary administrative costs.
For companies with many suppliers this model is exemplary where volume-sensitive items are produced with scalable economic advantages which are then divided between suppliers.
All customers, regardless of size, can take advantage of the reduced unit price and create a very favourable position for all parties.
An additional advantage is that the labels have the same appearance worldwide because they all come from the same production.
We also offer you as a customer to integrate your own ERP system with ours.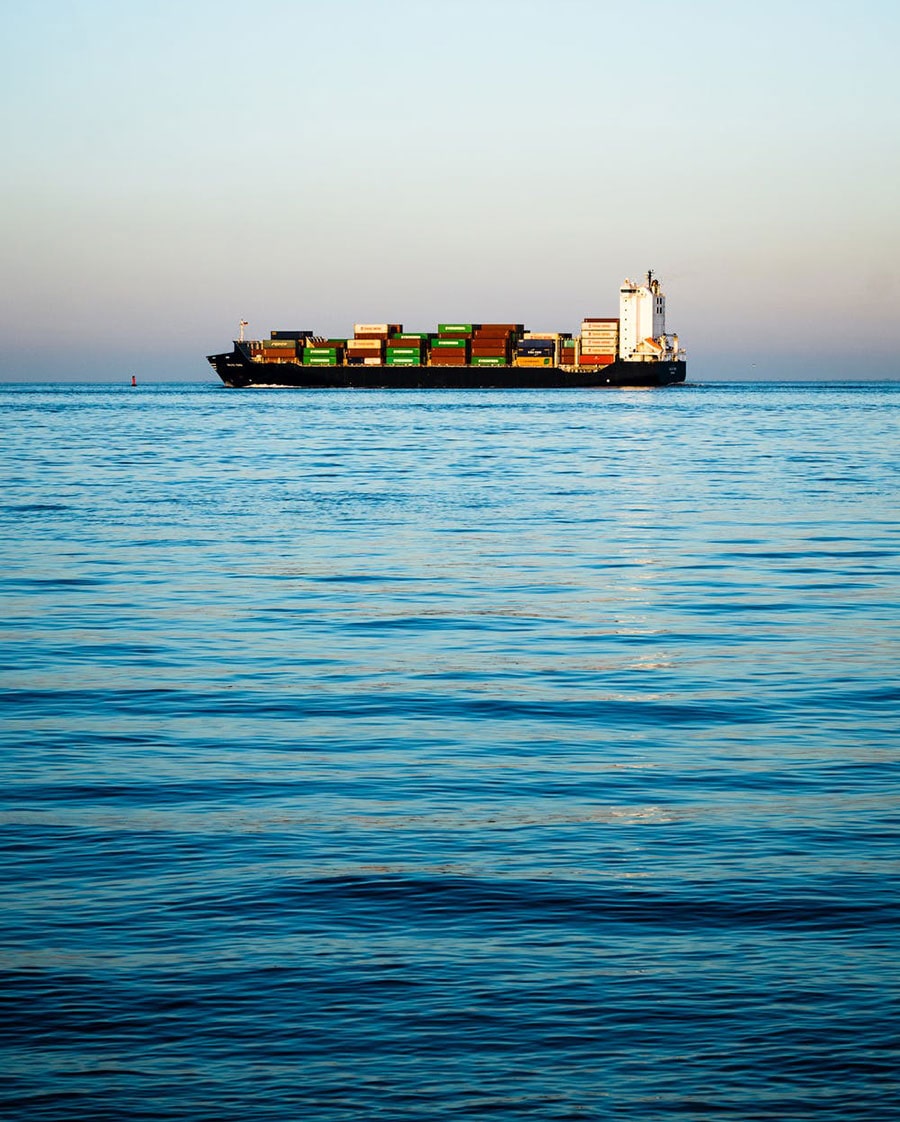 Production countries
Sweden – Italy – China – Turkey
Warehousing Countries
Sweden – China – Sri Lanka – Turkey – Portugal