Sustainability
A lifelong relationship
Sustainability is important to us and our customers. We continuously review our material choices and suppliers to ensure that the entire chain to you is sustainable.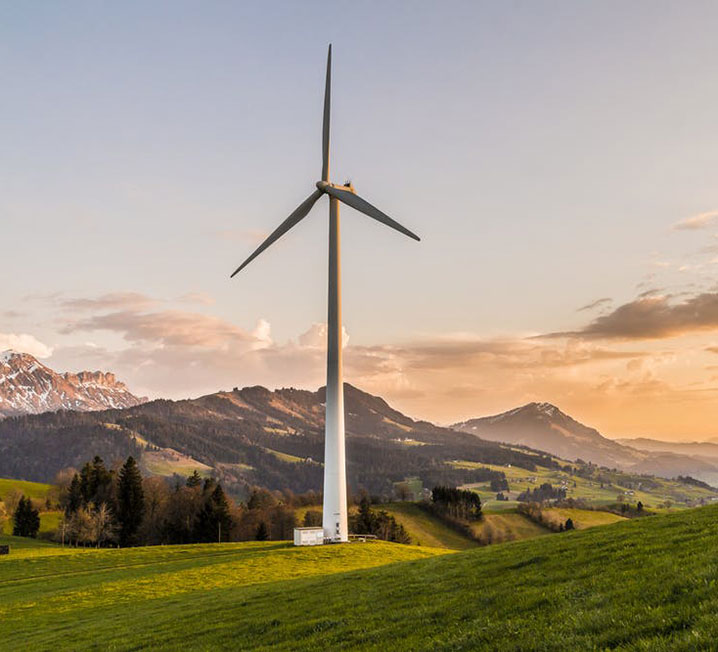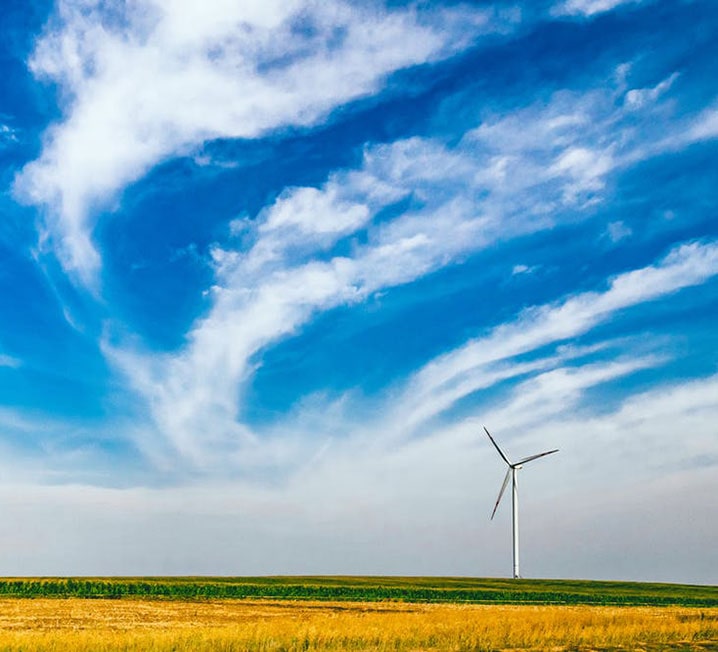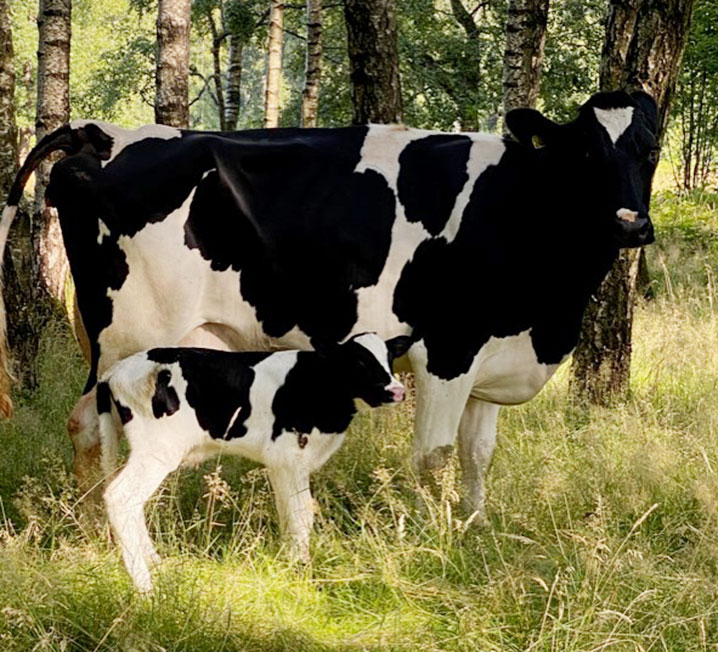 Suppliers
We make sure that our factories we work with use certified materials. In the more exposed areas of the world where regulations are inadequate, we investigate that our suppliers do not use children in production.
We ensure that the factories have ISO 9001: 2000 certification and those we work with are certified according to BSCI.
OEKO-TEX
Most of our products follow OEKO-TEX and REACH according to the Chemical Inspectorate.
Metal
All metal products we sell are nickel free.
Paper
In our paper labels and packaging, we can offer FSC certified paper, recycled paper, eco-friendly paper and vegetable- based inks in the print that is made of soya beans.
We can use water-soluble glue if we have to bond the label to become thicker. We have also recycled cotton threads for different strings to the paper labels.
Woven
On our woven program, regarding labels, we can offer recycled polyester and cotton. We can even offer Bluesign on the woven labels. We also have different types of security labels for both tracking and copy protection.
We are also proud that we can offer Spin dyed fabricated woven products such as labels and ribbons. These are dyed without water supply and toxins.