Packaging
Tissue paper, paper bags and gift packaging. We have it all.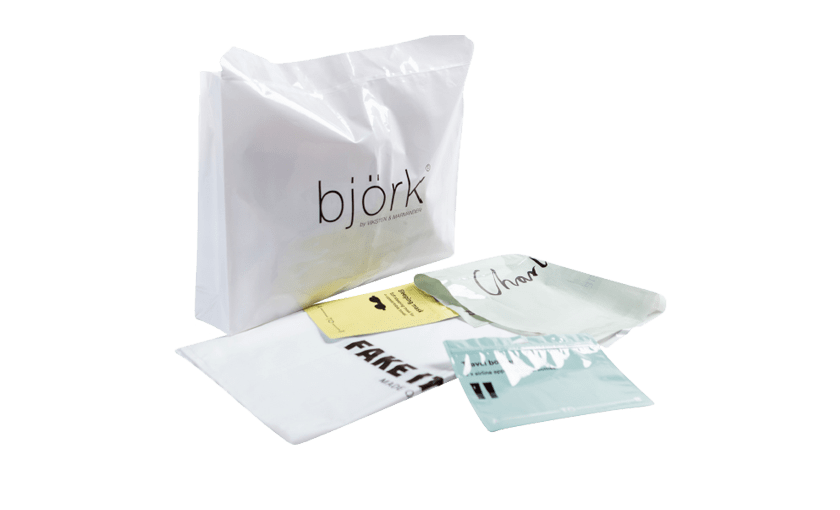 E-commerce bags
In our range of mail order packaging, you'll find e-commerce bags with tape seals that are easy to pack and handle.

Non-Woven bags
Really strong carrier bags that last longer and strengthen your brand. The non-woven bag is an environmental option since it is 100% recyclable.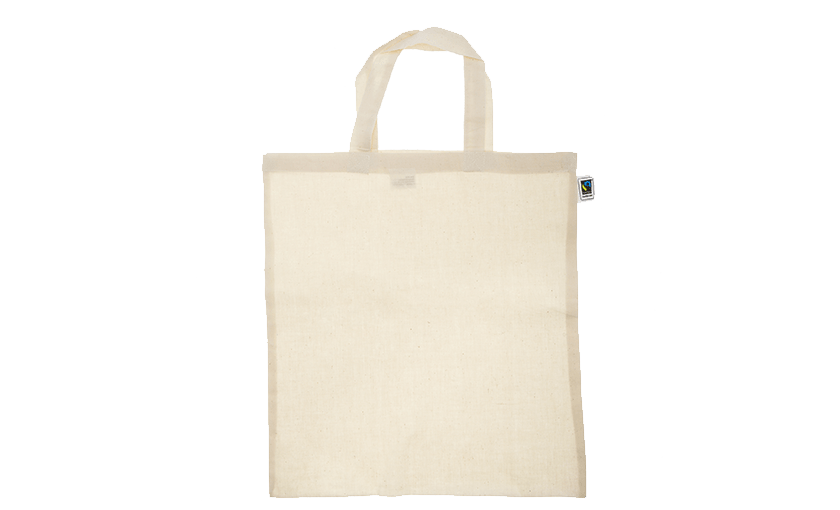 Tote Bags
Tote Bags are an amazing promotional product! They are cheap to purchase, popular and provide good advertising for the money. They are environmentally friendly, and the fabric bags are usually used repeatedly, which not only provides long-term advertising for you, but also the environment.