Labels
Paper labels, leather and rubber. Yes, there is a lot to choose from.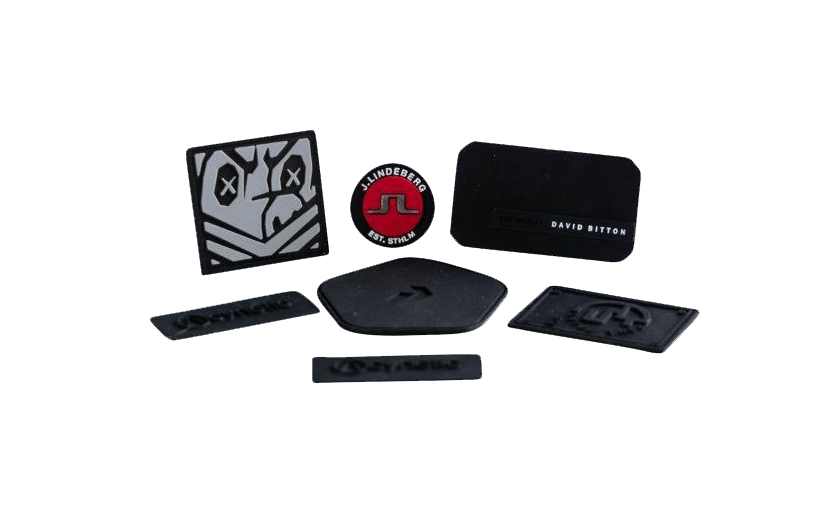 Rubber labels
An exclusive labelling method in which three-dimensional design is possible and requirements for detail are high. Our machines can handle up to four different levels in height, and fonts down to 1 mm precision. The rubber labels can be made in any shape, size and colour.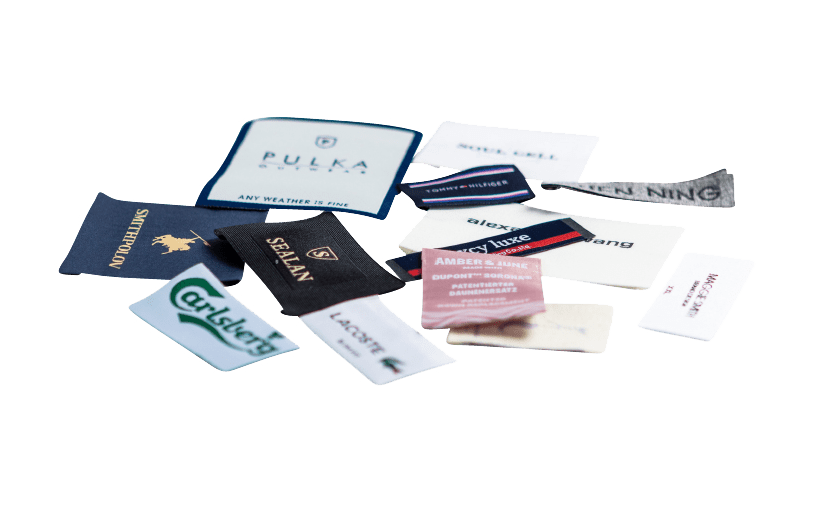 Woven labels
A woven label creates a feeling of quality and elegance. In addition, they are very durable and retain their appearance throughout their lifespan. Thanks to modern technology, you can get woven labels with up to twelve different colours where even shading and colour gradients can be woven.